05/. Spatial Design

---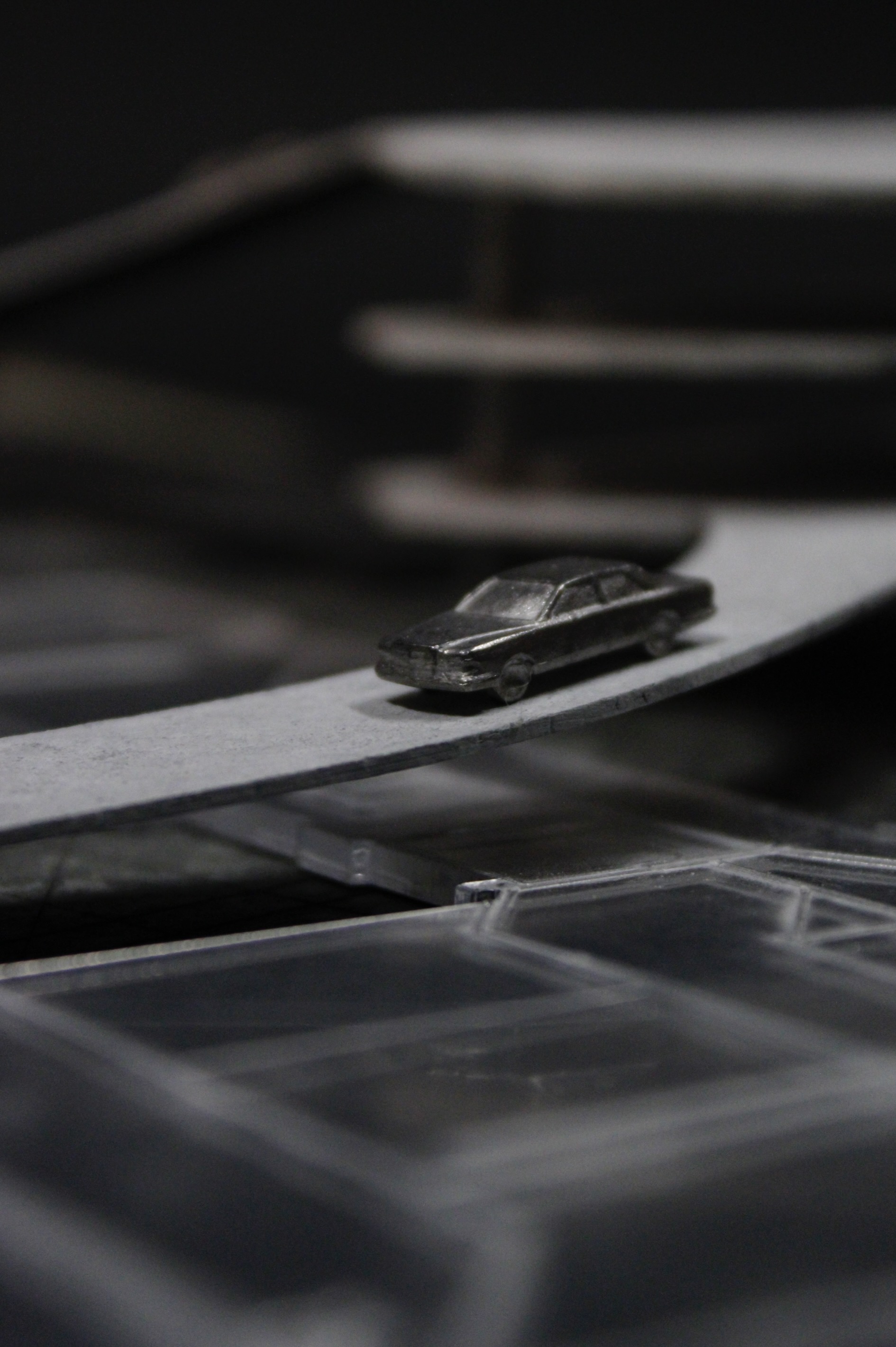 The Slopes


Proposal
Site: Brighton Hippodrome

The Slopes is a car park-come-inclusive-space for personal and collective exploration. Entering by car only, visitors will find conversation pits, club rooms, baths and darkrooms all within the womb of a sensory-sensitive environment.

Inspired by the open-minded nightlife and embrase of the notion of freedom that European cities such as Berlin have so immaculately harnessed, I wanted to see what that might look like in the UK. With Brighton's notoriety as a location for LGBTQIA+ representation, progressive inclusivity and community spirit, I wondered where in Brighton these spaces are today.

Do spaces for queer explorations exist in Brighton, as it's notoriety suggests?